Welcome to the 2023 Camp Season!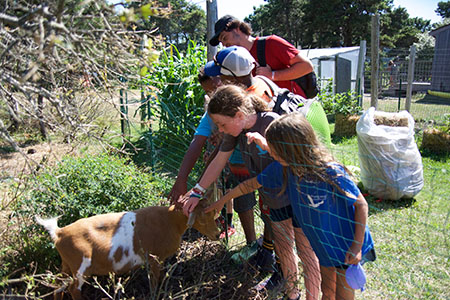 Thank you so much for your interest in Strong Wings. Registration is closed for the 2023 camp season. All weeks and groups are full at this point, with a significant waitlist. Please email Claire Winship at cwinship@strongwings.org with questions regarding enrollment.
Registration for the 2024 season opens at 10 am on January 17th, 2024. We will be so excited to hear from you then. Thank you again, and have a great summer!
Warmly,
Chris Getoor
Executive Director