Registration is closed for 2022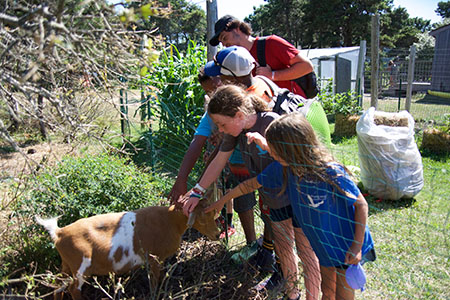 We regret to share that enrollment is closed for the 2022 season. Camp has filled up remarkably fast this year. At this point, all weeks are full, and we have a robust waitlist. Though this is great news for the organization, we are very sad to miss out on your participation. 2023 registration will open the 3rd week of January; we look forward to hearing from you then. Please contact the Director of Programs, Claire Winship, at: cwinship@strongwings.org with enrollment questions for this year. One of us will get back to you promptly.
Wishing you a healthy, safe, joyful summer and looking forward to your participation in 2023.
Warmly,
Chris Getoor
Executive Director