Welcome to the 2024 Camp Season!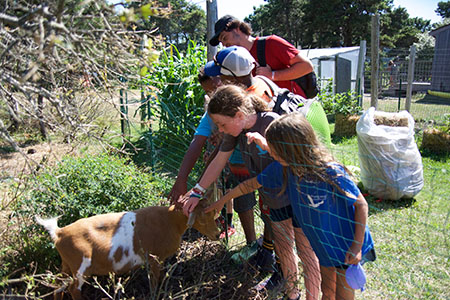 Thank you for your interest in Strong Wings. Registration for the 2024 season opens at 10 am on January 3rd. We are so excited to hear from you then!
Please email the Director of Programs, Claire Winship, at cwinship@strongwings.org or Executive Director, Chris Getoor, at cgetoor@strongwings.org, with questions regarding enrollment. Thank you.